Chewie's road accident
Big in size and big on energy, Chewie the dog ran up some big vet bills when he escaped from the family property and was hit by a car.
Chewie is a Border Collie Heading cross dog, but his family describe him as a "big doughnut" because he's a little bit daft. When Chewie's big sense of adventure resulted in a road accident, the Ings family had to act quickly to get him to the vets. Fortunately, Chewie had pet insurance, so his family's focus was on getting him the care he needed.
Name: Chewie
Breed: Border Collie Heading cross
Tricks & Loves: Balls and frisbees (or anything he can chase)
Chewie's story: Chewie's big and strong, so fences are no object for him. When he escaped the property and was hit by a car, Chewie fractured his tail and dislocated his hip.
How Chewie became a big part of our family
Even as a six-month-old puppy, Chewie was big. When his Wellington-based family realised he'd quickly become too big for city life, the Hamilton-based Ings family jumped at the chance to bring him into their lives.
"When we met Chewie, I noticed he was chewing a stone," says 11-year-old Yasmin on how Chewie got his name, "I also noticed he was very, very strong."
Chewie quickly grew in size (and in energy). The Ings family relocated to Tauhei, just north of Hamilton, so Chewie could have more space to run around and chase things.
"Chewie needs a few hours of exercise every day to keep him active, so when we go to work, he stays outside," explains Iain.
"My favourite thing about Chewie is him being a big doughnut almost every day."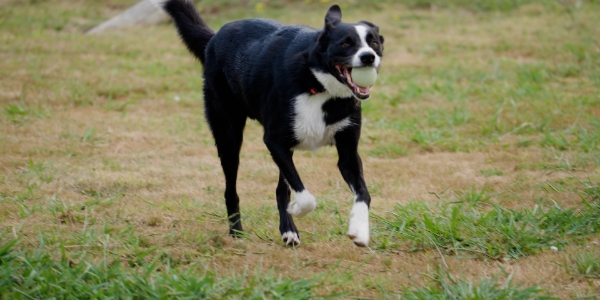 We got pet insurance right away
Iain made sure they had pet insurance right away.
"We know that vet fees can be expensive. So we knew straight away that Chewie had to be insured, for our peace of mind, and to make sure he could get care if he ever needed it… and as it happens, he did."
Iain looked at reviews, asked around and checked the Consumer NZ website, "everything pointed to Southern Cross Pet Insurance as being a really good provider, so that's what we did."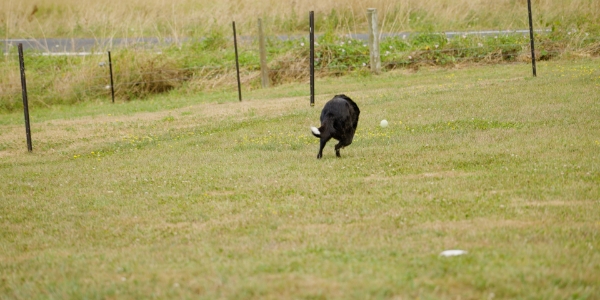 "We have always said that he's the fifth member of the family. We all have health insurance, so why shouldn't he?"
Chewie's road accident
"I was taking Yasmin and Marius to school and college and before I left, I called in Chewie (we normally give him a treat to stop him following us down the driveway), but he didn't respond which is really unusual for him.
"We started looking around the section and we couldn't find him. I opened the gate and went outside and that's when I found him just outside our house, on the hard shoulder. He was battered, bruised and a little bit bloody."
Iain realised Chewie couldn't move his hind legs. They immediately drove him to the nearest veterinary service, who told them Chewie had a fractured tail and a dislocated hip. There was a chance Chewie could lose his leg and his tail – and he needed emergency surgery, fast.
"The vets gave us an assessment and told us what the issues were and how much it was going to cost."
"It's peace of mind. When you're dealing with the health of the fifth member of your family, the last thing you want to be worrying about is: how are we going to afford this?"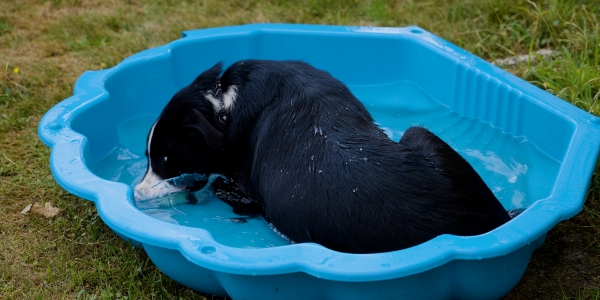 Chewie's road accident recovery
The veterinary surgeons saved Chewie's leg and tail. After 12 weeks of crate rest, he's back to being a big doughnut. The Ings family have made adjustments to their garden, fencing and gate so that even a big, strong dog like Chewie can't escape onto the road again.
"We're glad to say that you cannot tell that he's had any form of injury. He's a complete doughnut dog that chases absolutely anything, preferably balls. With a ball or a frisbee, you're his friend for life."